G.S. Electrical Sdn. Bhd. was established since 1993, we supply electrical and automation parts. Promise to provide an excellent services, brilliant quality and good price products to our customer. We warmly welcome your inquiry and look forward to establishing long-term business relationship with esteemed company.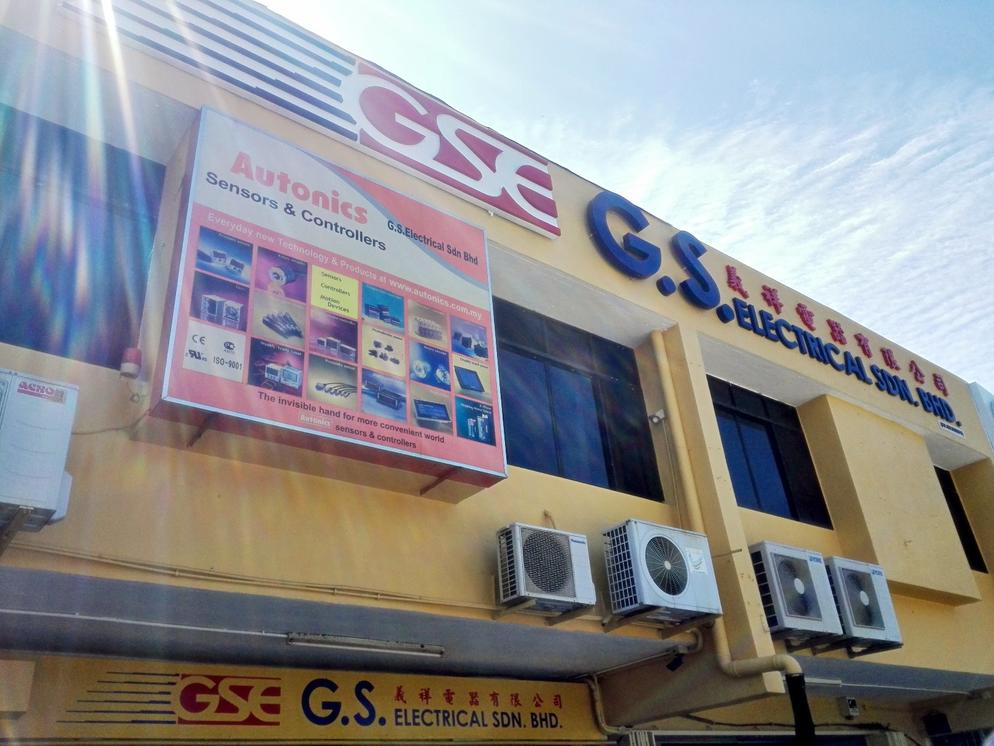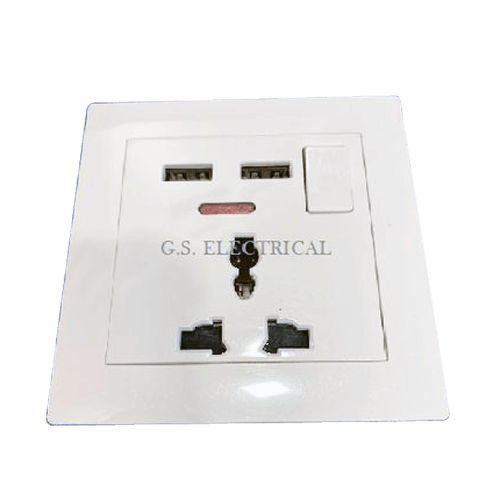 Specifications:Tech Spec : 250V, 13Amp 1 GangComplete With : 2 USB Port and Neon Indication LightPlug Requirement : UniversalUSB Output : 5V 200mACasing Color : WhiteCompliance : BS 5733, EN 60950-1Dimension : 8.6cm*8.4cm*3.5cmNet Weight (kg) ...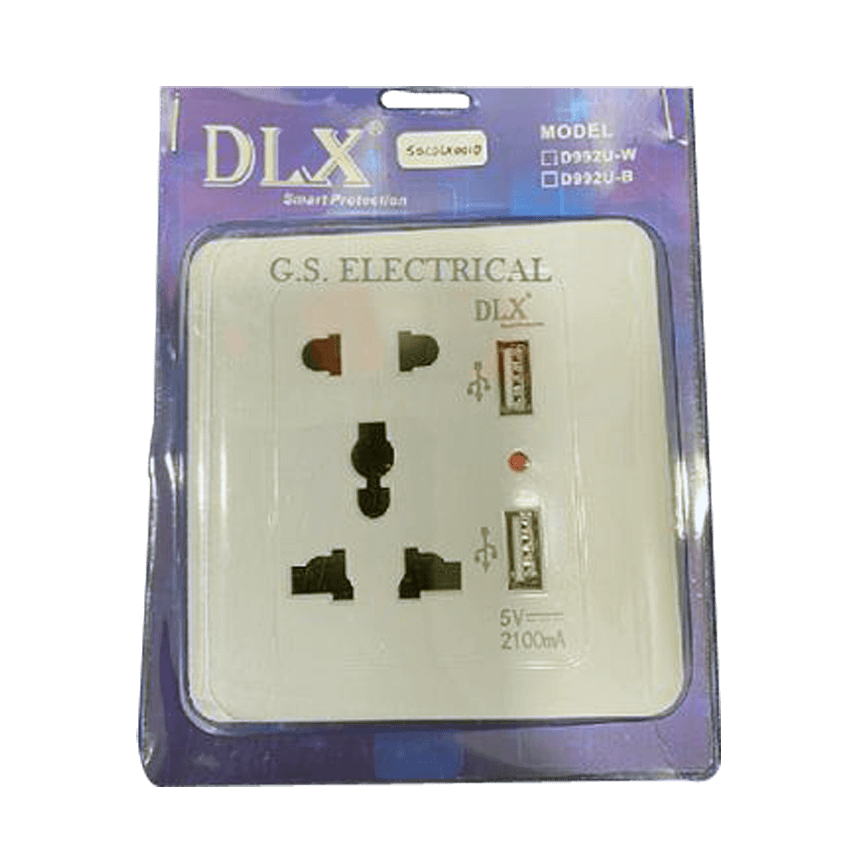 Specifications:​13A universal power socket with 2 USB port (multi-socket) With indicator light2 Pin and 3 Pin double universal socket5V 2100mAHigh quality PC materialSuitable for homestay, hotel, house and office use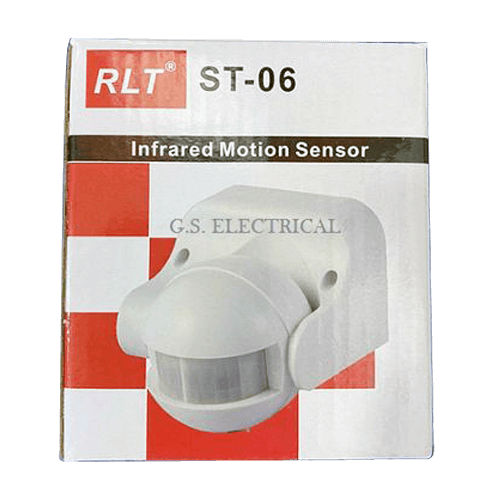 This product is a new type of energy-saving lighting switch, it adopts high sensitivity detector, integrate circuit and SMT; It gathers automatic, convenient, safe, practical functions and contain of wide detection range made up of up and down, left and right service field. It also utilizes human...